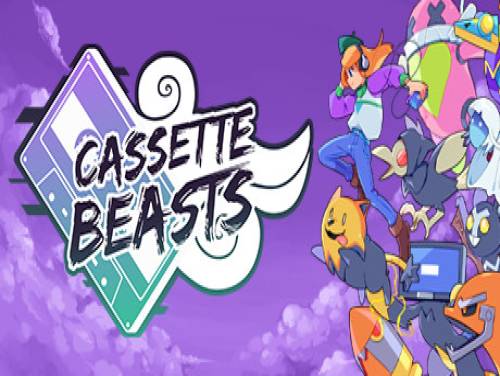 Welcome to Apocanow! This article talks about cheats and codes for Streets of Rogue and collects in it all the videogames materials regarding this game. For example: trainers, achievements and a walkthrough.
We hope it will help you. If you have any cheat to suggest, contact us and we will update the page.
Fight, slips and make your way through the city that are randomly generated. A game is totally insane, a mix between Deus Ex, GTA, and Nuclear Throne.
This game was released on 10/03/2017 and the cheats we own are valid for PC. This list will be updated over time whenever we notice the existence of new consoles on which Streets of Rogue has been published.
Discover cheats and cheat codes for Streets of Rogue (PC): Unlimited Life and Ammo, XP and Invisibility.
There is a promo Trainer available for Streets of Rogue, too. If you download and run it while playing your game, it will unlocks new features, usually additional cheats not obtainable in any other way.
We have also collected for you the list of achievements with alongside a small explanation translated on how to get them.
After this introduction on the game, here are the cheats we have promised you.