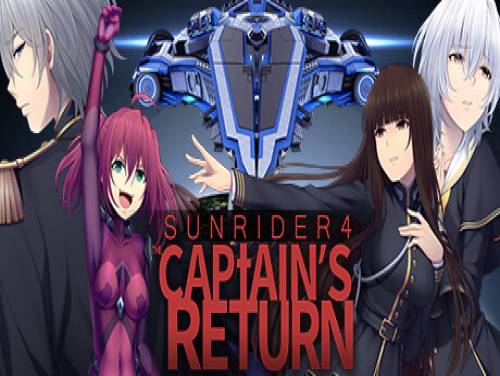 Hello, it's a pleasure to find you on our website. This page shows all the cheats and codes we found for NieR: Automata.
They might not be all! If you have found something new please contact us and we will be happy to add your contents to the existing one.
If: Automata allows you to play as the three androids, called 2B, 9S and A2. Explore with them the surrounding world, and save it from the invasion of the biomacchine.
The cheats in our possession are valid for PC / PS4 and they should be all the valid ones since the game came out, that is 23/02/2017. We update the list of consoles every time.
Discover 10 cheats and cheat codes for NieR: Automata (PC / PS4): Collectibles, Secret Weapons, and much more.
If you really want a lot of cheats for NieR: Automata it's your lucky day! We have a Trainer that, once downloaded and executed during the game, will allow you to unlock many cheats.
At the bottom of the page you will also find a list of unlockable achievements in this game with a small guide.
After this introduction on the game, here are the cheats we have promised you.