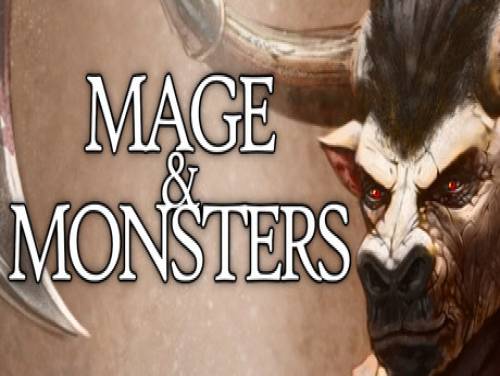 Welcome to the article on this site associated with the cheats and unlockables of Super Mario Run. All the secrets we know about this game are written on this page.
If you have any other content, do not hesitate to send it to us, we will be happy to post it in the article.
It is a new type of Super Mario game that you can play with one hand. In this game, Mario is moving steadily through the scenario while you can use a variety of jumps to naigare. Mario you there differently depending on how temporeggerai with the jumps. Then everything is under your control: you can choose how to perform the character's special moves, get coins and reach the goal.
All information on the cheats contained in this article is valid from 15/12/2016. The list is updated every time the game is published for a new one console.
Discover 2 cheats and cheat codes for Super Mario Run (IPHONE / IPAD / ANDROID): Walkthrough and Strategies.
After this introduction on the game, here are the cheats we have promised you.