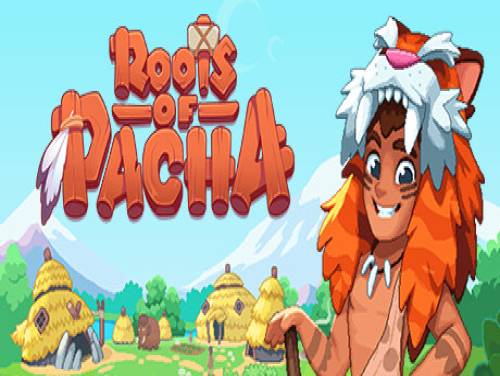 Hello, it's a pleasure to find you on our website. This page shows all the cheats and codes we found for Roots Of Pacha.
We hope it will help you. If you have any cheat to suggest, contact us and we will update the page.
Be part of a thriving Stone Age community.Discover ideas, tame crops, befriend animals and contribute to the growth of your village.Play with friends in co-op or explore the early days of civilization in single player.
We have cheats valid for PC. The list of consoles is continuously updated from PC, the date on which Roots Of Pacha was published.
Discover cheats and cheat codes for Roots Of Pacha (PC): Super walk speed and edit: current inventory item.
You want lots of effective cheats? Then you have to try the trainer of Roots Of Pacha available on this site. Download it and run it while playing: it will allow you to unlock new cheats otherwise not unlockable.
At the bottom of the page you will also find a list of unlockable achievements in this game with a small guide.
After this introduction on the game, here are the cheats we have promised you.