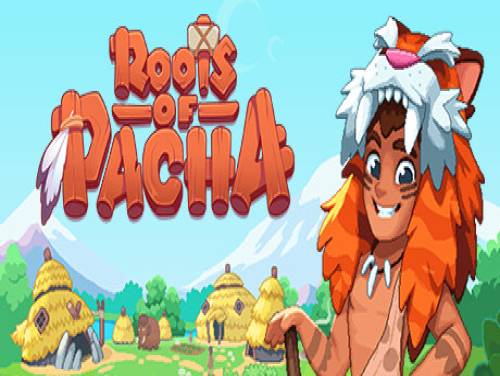 Welcome to the page regarding the cheats of SimAirport. We show you all the things we found. Our site is completely dedicated to cheats and walkthroughs of videogames.
If you know other unlockables or strategies, do not hesitate to contact us, you will make it more complete and more useful to all its visitors.
A modern simulation where you can design, build and manage every aspect of an airport. Build your terminal, you hire staff, choose airlines with which to work, custom flight plans, build your infrastructure and manage your own airport-from the ground up.
All information on the cheats contained in this article is valid from 07/03/2017. The list is updated every time the game is published for a new one console.
Discover 2 cheats and cheat codes for SimAirport (PC): Unlimited Money.
Would you like a lot of cheats for SimAirport that you could not otherwise get? Download the Trainer available on this site at the bottom of the page. Once executed and activated, it will allow you to add cheats to the game otherwise not obtainable.
Let's move on to show you the cheats after the introduction we just wrote.