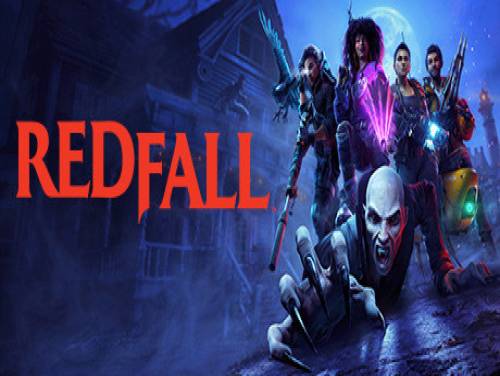 Welcome to the page regarding the cheats of For The King. We show you all the things we found. Our site is completely dedicated to cheats and walkthroughs of videogames.
If you have any other content, do not hesitate to send it to us, we will be happy to post it in the article.
Build your stories in a single player campaign or RPG cooperative that stretches across the realms. Traverses the dangerous plains, the swamps and poisoned and sail the large seas on the map, generated in a unique way.
This game was released on 28/02/2017 and the cheats we own are valid for PC. This list will be updated over time whenever we notice the existence of new consoles on which For The King has been published.
Discover cheats and cheat codes for For The King (PC): Life, Experience and Gold.
Under the cheats you will also find the list of achievements for this game with a little explanation on how to get them all.
The introduction is over, here are the cheats for this game.