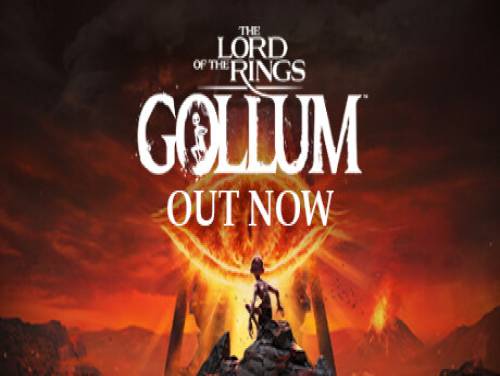 Welcome to the article on this site associated with the cheats and unlockables of Last Man Standing. All the secrets we know about this game are written on this page.
If you know other unlockables or strategies, do not hesitate to contact us, you will make it more complete and more useful to all its visitors.
Sharpen your skill and kill all. Go hunting for weapons, gear, and glory in a huge field of battle in which only one can be crowned the last man standing. Earn cash prizes in monthly competitions.
Last Man Standing has been published on 29/02/2017 for PC. We take care to update the list of consoles for which the game was published over time if the cheats are they also applied to new arrivals.
Discover 2 cheats and cheat codes for Last Man Standing (PC): Useful tips and Strategies.
Finished all the premises, we show you the cheats we have recovered.