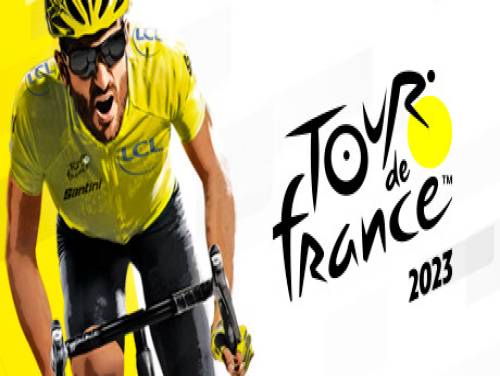 Welcome! Below we have collected the cheats of Games of Glory, but not only. Any achievement, code or trainer will be shown on this page if and when they are available.
If you have any other content, do not hesitate to send it to us, we will be happy to post it in the article.
Games of Glory is a action game to teams top-down, set in a science fiction universe. Fight with your friends to gain fame and fortune in this arena epic intergalactic of Synarchy.
All information on the cheats contained in this article is valid from 25/03/2017. The list is updated every time the game is published for a new one console.
Discover cheats and cheat codes for Games of Glory (PC / PS4): Cheats and Codes.
Available at the end of the article is also the list of Achievements of this game with an indication on how to unlock them.
And now here is finally the long-awaited cheats for this game.