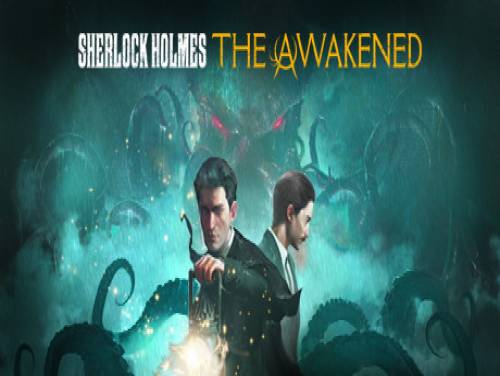 Welcome to the page dedicated to the cheats of Sherlock Holmes: The Awakened. Without further delay let's introduce this article to you!
If you know other unlockables or strategies, do not hesitate to contact us, you will make it more complete and more useful to all its visitors.
Experience an exciting Lovecraftian adventure, completely remastered with modern graphics and gameplay.Become Sherlock Holmes and experience the terrifying mythos of Cthulhu as you investigate a series of mysterious disappearances across Europe and the United States.
Our cheats can be used with the following consoles: PC. This list is constantly updated from PC or since the game came out.
Discover cheats and cheat codes for Sherlock Holmes: The Awakened (PC): Save position slot 5 and save position slot 1.
You want lots of effective cheats? Then you have to try the trainer of Sherlock Holmes: The Awakened available on this site. Download it and run it while playing: it will allow you to unlock new cheats otherwise not unlockable.
Let's move on to show you the cheats after the introduction we just wrote.