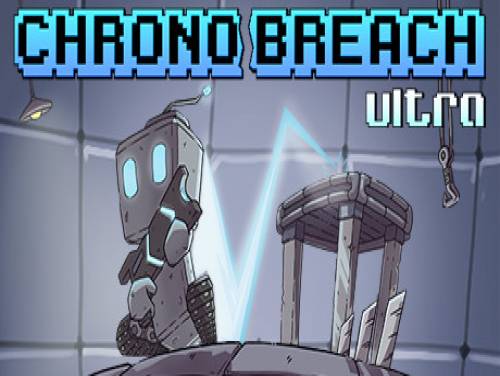 Welcome! Below we have collected the cheats of ChronoBreach Ultra, but not only. Any achievement, code or trainer will be shown on this page if and when they are available.
If you know other cheats, suggest them by contacting us and we will be happy to publish them here on this article.
Rush through dangerous levels, warp time, and blow up enemies in this time-bending action platformer!Manipulate the crumbling time dimension to escape a deadly factory.Use your wits, laser weapons, and time-warping abilities to meet your end head-on and triumph!
This game was released on 18/nov/2021 and the cheats we own are valid for XBOX ONE / XSX / PC. This list will be updated over time whenever we notice the existence of new consoles on which ChronoBreach Ultra has been published.
Discover cheats and cheat codes for ChronoBreach Ultra (XBOX ONE / XSX / PC): Useful tips.
For ChronoBreach Ultra we also have the walkthrough of the game. You will find a collection of videos taken from YouTube, that put together will allow you to get to the end of the game. Check our ChronoBreach Ultra walkthrough page.
Let's move on to show you the cheats after the introduction we just wrote.