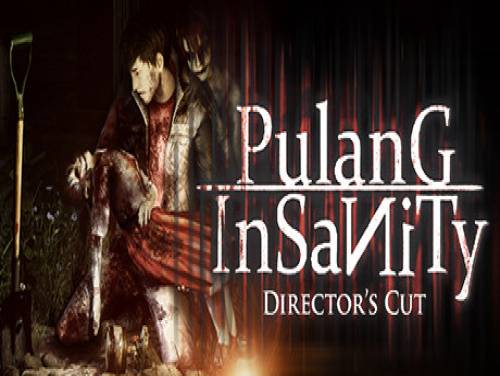 We are pleased to show you all the things we have collected for Pulang Insanity!
If you have found new secrets or codes and want to share them, do not hesitate! We are always happy to be able to improve our contents and to make it available to everyone
Pulang: Insanity is a psychological horror game set in a mythical culture of Indonesia.the games tell the story of Rudy, a man who once became poor and heavily in debt, overcame his poverty and became prosperous through the Pesugihan ritual, but the happiness didn't last long.
Our cheats can be used with the following consoles: PC. This list is constantly updated from PC or since the game came out.
Discover cheats and cheat codes for Pulang Insanity (PC).
Not enough? We also have the walkthrough of Pulang Insanity! You can find it in the appropriate Pulang Insanity guide page. On that page you will find one or more videos containing the various pieces of game. If you are stuck at some point in the game no way is better to consult the videos we have collected for you.
For you we have also made available the list of achievements of this game with an explanation on how to unlock them.
And now here is finally the long-awaited cheats for this game.