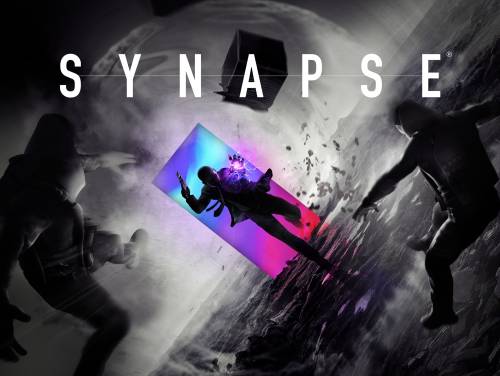 Welcome to the page regarding the cheats of Synapse. We show you all the things we found. Our site is completely dedicated to cheats and walkthroughs of videogames.
If you know other unlockables or strategies, do not hesitate to contact us, you will make it more complete and more useful to all its visitors.
Wield brutal firepower in one hand and telekinesis in the other in this ultimate mind-bending VR action shooter. He becomes a mind-breaking agent and invades the twisted subconscious of a notorious enemy of the state.From the award-winning team behind Fracked, Phantom: Covert Ops and Far Cry VR: Dive into Insanity comes the next generation of immersive VR action games.
The cheats in our possession are valid for PS5 and they should be all the valid ones since the game came out, that is 03/07/2023. We update the list of consoles every time.
Discover cheats and cheat codes for Synapse (PS5): Useful tips.
Good news! For this game we also have the walkthrough. In the Synapse walkthrough page you will find one or more videos taken from YouTube that will show you the step by step guide to completing the game.
At the bottom of this page you can read the list of objectives to be reached for the corresponding consoles, together with a small explanation on how to reach them.
The introduction is over, here are the cheats for this game.