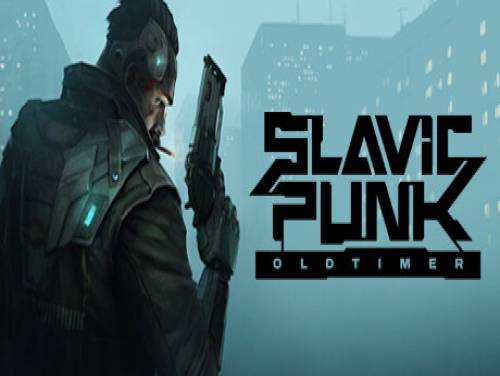 Welcome to the article on this site associated with the cheats and unlockables of SlavicPunk: Oldtimer. All the secrets we know about this game are written on this page.
We hope it will help you. If you have any cheat to suggest, contact us and we will update the page.
SlavicPunk: Oldtimer is a shooter based video game.It was Michał Gołkowski himself who created the story of Yanus, a private detective with a turbulent past who tries to solve a case of data theft while battling his inner demons ...
We have cheats valid for PC. The list of consoles is continuously updated from PC, the date on which SlavicPunk: Oldtimer was published.
Discover 2 cheats and cheat codes for SlavicPunk: Oldtimer (PC): Endless souls and game speed.
Are you stuck in the game? We have the solution to your problem. Check the SlavicPunk: Oldtimer walkthrough page. You will find all the video guides taken from YouTube on this game.
If you really want a lot of cheats for SlavicPunk: Oldtimer it's your lucky day! We have a Trainer that, once downloaded and executed during the game, will allow you to unlock many cheats.
Finished all the premises, we show you the cheats we have recovered.