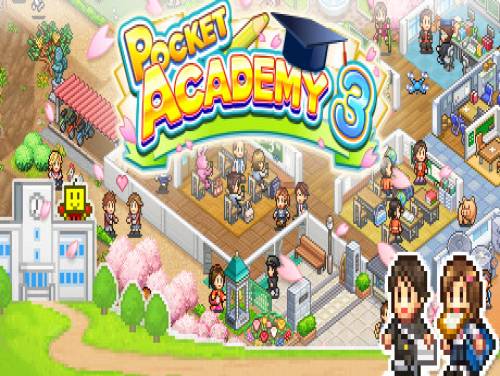 Hello and welcome to Apocanow, we present you the article about the cheats and codes of Zombie Gunship Survival. We hope it will be useful and allow you to improve your videogame experience.
They might not be all! If you have found something new please contact us and we will be happy to add your contents to the existing one.
THE SEQUEL OF THE FAMOUS AND BELOVED ZOMBIE GUNSHIP! Discover the power of fire of the aircraft to AC-130 and destroy the zombies in this creepy shooter. After a devastating revelation, you have the task of defending humanity from the heights of heaven as you build a base on the ground to defend from the undead. The graphics are cured in the minimums details and an authentic weaponry, the fate of humanity is in your hands!
We have cheats valid for IPHONE / ANDROID. The list of consoles is continuously updated from IPHONE / ANDROID, the date on which Zombie Gunship Survival was published.
Discover 7 cheats and cheat codes for Zombie Gunship Survival (IPHONE / ANDROID): Autoplay and Full Gameplay.
Available on this site is also the walkthrough for Zombie Gunship Survival: a video guide composed of videos taken from YouTube will guide you from the beginning to the end of the game and often also through the secrets and collectibles inside the game. You can find all of this in our official page dedicated to the Zombie Gunship Survival walkthrough
The introduction is over, here are the cheats for this game.