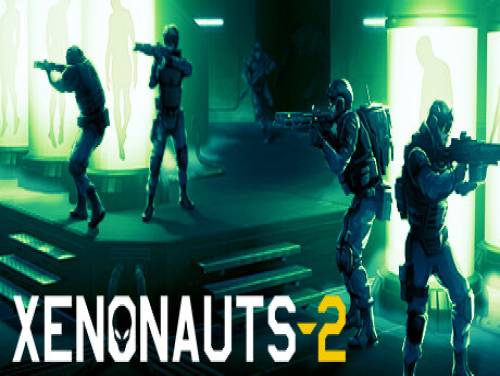 We are pleased to present you this article dedicated to the cheats and codes of Xenonauts 2. Here you will find all the resources that our staff found on Xenonauts 2. You can also find trainers and achievements.
If you know other unlockables or strategies, do not hesitate to contact us, you will make it more complete and more useful to all its visitors.
Fight a global war of resistance against an alien invasion.Command turn-based tactical battles, build a network of secret bases, directly control your fighter wings and achieve a strategic victory in an asymmetric warfare simulation against a technologically superior enemy.
All information on the cheats contained in this article is valid from 18/07/2023. The list is updated every time the game is published for a new one console.
Discover 2 cheats and cheat codes for Xenonauts 2 (PC): Endless shield and endless hover crystal.
An avalanche of cheats for you thanks to the trainer of Xenonauts 2 downloadable on this page! A Trainer is a software that allows you to modify the game safely by adding cheats that did not exist previously. You can find everything on this page!
Available at the end of the article is also the list of Achievements of this game with an indication on how to unlock them.
The introduction is over, here are the cheats for this game.