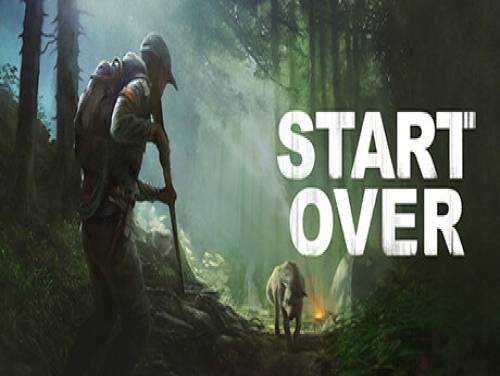 Welcome to the page regarding the cheats of Start Over. We show you all the things we found. Our site is completely dedicated to cheats and walkthroughs of videogames.
If you find more cheats, do not hesitate to send them. We will add them to those already existing.
Start Over is a thrilling multiplayer survival game that takes you to a deserted island where you must build a base, craft equipment, and defend against waves of enemies. Collaborate with other players to build a thriving community, or become a lone wolf.
This game was released on 20/0apr/2023 and the cheats we own are valid for PC. This list will be updated over time whenever we notice the existence of new consoles on which Start Over has been published.
Discover cheats and cheat codes for Start Over (PC): Restore position slot 3 and save position slot 4.
Would you like a lot of cheats for Start Over that you could not otherwise get? Download the Trainer available on this site at the bottom of the page. Once executed and activated, it will allow you to add cheats to the game otherwise not obtainable.
And now here is finally the long-awaited cheats for this game.