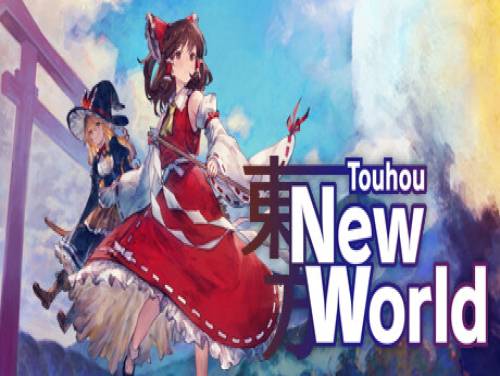 Welcome to the article on this site associated with the cheats and unlockables of Touhou: New World. All the secrets we know about this game are written on this page.
We hope it will help you. If you have any cheat to suggest, contact us and we will update the page.
Immerse yourself in the world of Touhou in this hellish shooter-RPG adventure!The boundary between Gensokyo and the outside world has been violated and it's up to Reimu Hakurei and Marisa Kirisame to find out why.Increase skills, forge new equipment and explore Gensokyo to uncover the truth!
Our cheats can be used with the following consoles: PC. This list is constantly updated from PC or since the game came out.
Discover cheats and cheat codes for Touhou: New World (PC): Game speed and allow console cheats.
Available on this site is also the walkthrough for Touhou: New World: a video guide composed of videos taken from YouTube will guide you from the beginning to the end of the game and often also through the secrets and collectibles inside the game. You can find all of this in our official page dedicated to the Touhou: New World walkthrough
You can also download a Touhou: New World promo trainer offered by third parties. If you run the game, this trainer will activate for you many cheats that you could not otherwise obtain.
Thank you for reading this short introduction. Let's go and show the cheats.