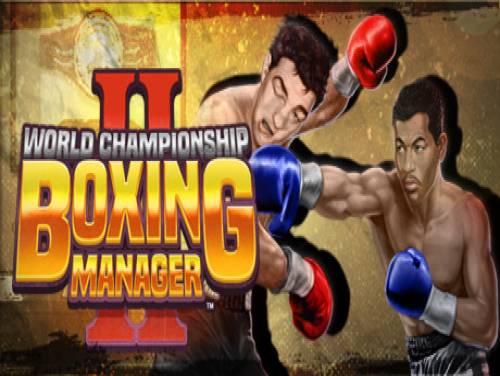 Hello, it's a pleasure to find you on our website. This page shows all the cheats and codes we found for World Championship Boxing Manager 2.
Are you aware of other cheats? Send it without problems! You can contact us in private and we will be happy to update the page with the contents you send us!
The world of boxing is at your fingertips in this highly detailed and outrageously entertaining sports management simulation.Recruit competitive fighters, recruit top-notch personnel, and ride the hype train to the city of approval!Watch your fighter rise to the top or get KO'd trying.
World Championship Boxing Manager 2 has been published on 17/0gen/2023 for PC. We take care to update the list of consoles for which the game was published over time if the cheats are they also applied to new arrivals.
Discover cheats and cheat codes for World Championship Boxing Manager 2 (PC): Allow console cheats and game speed.
Available on this site is also the walkthrough for World Championship Boxing Manager 2: a video guide composed of videos taken from YouTube will guide you from the beginning to the end of the game and often also through the secrets and collectibles inside the game. You can find all of this in our official page dedicated to the World Championship Boxing Manager 2 walkthrough
For this game we also have the promo trainer! A trainer is a software that allows you to unlock a lot of cheats.
And now here is finally the long-awaited cheats for this game.