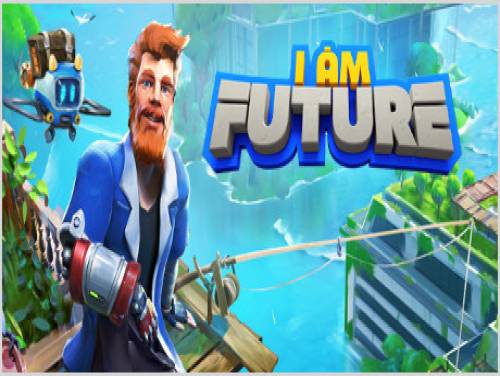 Welcome to Apocanow! This article talks about cheats and codes for I Am Future and collects in it all the videogames materials regarding this game. For example: trainers, achievements and a walkthrough.
We hope it will help you. If you have any cheat to suggest, contact us and we will update the page.
I Am Future is a relaxing survival game about building a cozy rooftop camp amidst a flooded post-apocalyptic city.Create a farm, cook delicious food, dismantle tools to create resources, automate chores by recruiting cute robots and uncover the mystery behind the catastrophe.
This game was released on 08/08/2023 and the cheats we own are valid for PC. This list will be updated over time whenever we notice the existence of new consoles on which I Am Future has been published.
Discover cheats and cheat codes for I Am Future (PC): Game speed and allow console cheats.
Not only cheats! We can also show you the walkthrough for this game. In the appropriate I Am Future walkthrough page there are some videos that show you the detailed guide to reach the end the game. The number of videos depends on the longevity of the game, so be patient and start reading.
We have also found a Trainer for this game. This software allows you to add cheats to the game that you could not get in any other way.
At the bottom of this page you can read the list of objectives to be reached for the corresponding consoles, together with a small explanation on how to reach them.
The introduction is over, here are the cheats for this game.