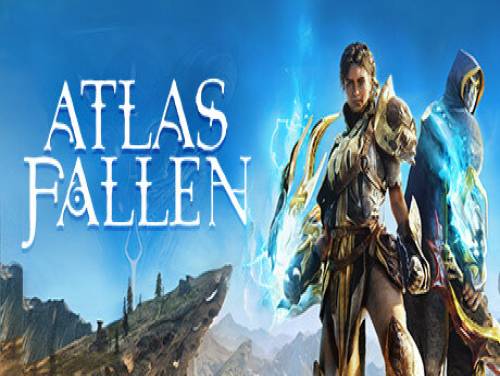 Welcome! Below we have collected the cheats of Atlas Fallen, but not only. Any achievement, code or trainer will be shown on this page if and when they are available.
They might not be all! If you have found something new please contact us and we will be happy to add your contents to the existing one.
Rise from the dust and glide across the sands of a timeless land, full of dangers, mysteries and remnants of the past.Hunt legendary monsters using powerful weapons and sand-enhanced abilities in spectacular and challenging fights.
We have cheats valid for PC. The list of consoles is continuously updated from PC, the date on which Atlas Fallen was published.
Discover 2 cheats and cheat codes for Atlas Fallen (PC): Game speed and allow console cheats.
Good news! For this game we also have the walkthrough. In the Atlas Fallen walkthrough page you will find one or more videos taken from YouTube that will show you the step by step guide to completing the game.
We can also offer you the Trainer for this game, in our dedicated page. This software will allow you to unlock new cheats not unlockable otherwise.
The introduction is over, here are the cheats for this game.