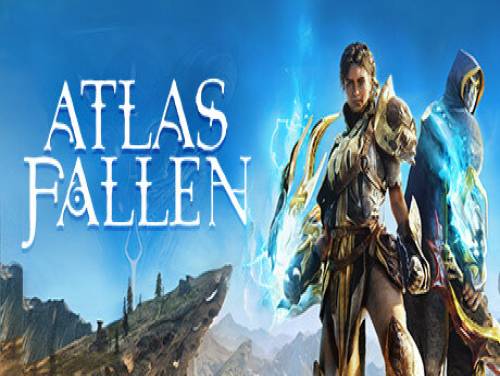 Welcome! Below we have collected the cheats of The Golf Club 2, but not only. Any achievement, code or trainer will be shown on this page if and when they are available.
If you have found new secrets or codes and want to share them, do not hesitate! We are always happy to be able to improve our contents and to make it available to everyone
Ascend to fame and wealth in the largest and most dynamic golf game ever created. Assembles and enters into the company online with your friends, compete in tournaments and earn money to climb the grades in the larger community of the game of golf that currently exist.
The cheats in our possession are valid for PC and they should be all the valid ones since the game came out, that is 27/05/2017. We update the list of consoles every time.
Discover cheats and cheat codes for The Golf Club 2 (PC): Hole in a Hit and Perfect Throws.
We have also found a Trainer for this game. This software allows you to add cheats to the game that you could not get in any other way.
Available at the end of the article is also the list of Achievements of this game with an indication on how to unlock them.
And now here is finally the long-awaited cheats for this game.