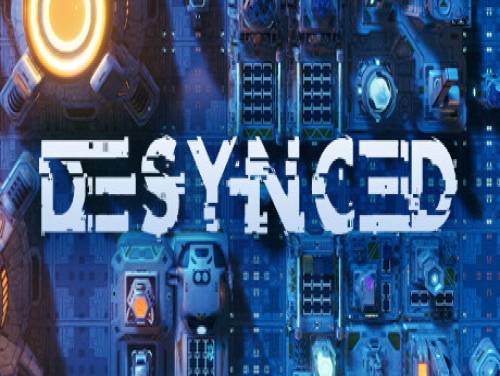 We are pleased to show you all the things we have collected for Desynced!
If you know other cheats, suggest them by contacting us and we will be happy to publish them here on this article.
Desynced is a sci-fi strategy game with fully customizable units and behaviors.Collect, build, research and explore the unknown.Alone or with friends, unravel the mystery of an artificial intelligence bordering on self-awareness and discover the truth hidden in this mix of strategy, automation and exploration.
Desynced has been published on 15/08/2023 for PC. We take care to update the list of consoles for which the game was published over time if the cheats are they also applied to new arrivals.
Discover 4 cheats and cheat codes for Desynced (PC): Game speed and fast production.
You want lots of effective cheats? Then you have to try the trainer of Desynced available on this site. Download it and run it while playing: it will allow you to unlock new cheats otherwise not unlockable.
After this introduction on the game, here are the cheats we have promised you.