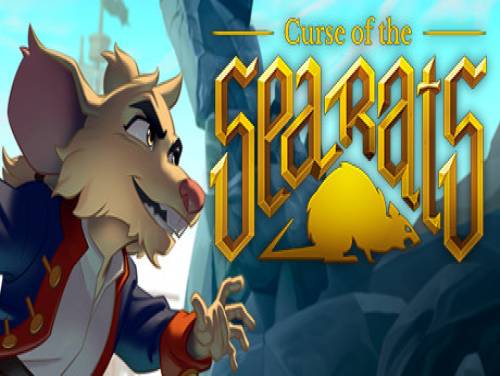 Welcome to the article on this site associated with the cheats and unlockables of Curse of the Sea Rats. All the secrets we know about this game are written on this page.
We hope it will help you. If you have any cheat to suggest, contact us and we will update the page.
Embark on an epic hand-animated ratoidvania adventure: your crew has been transformed into rats by a pirate witch!Explore a rich non-linear world, enjoy the platforming style, face tough bosses and unlock unique abilities… alone or in local co-op!
Our cheats can be used with the following consoles: PC. This list is constantly updated from PC or since the game came out.
Discover cheats and cheat codes for Curse of the Sea Rats (PC): Super walk speed and invulnerable.
For Curse of the Sea Rats we also have the walkthrough of the game. You will find a collection of videos taken from YouTube, that put together will allow you to get to the end of the game. Check our Curse of the Sea Rats walkthrough page.
Would you like a lot of cheats for Curse of the Sea Rats that you could not otherwise get? Download the Trainer available on this site at the bottom of the page. Once executed and activated, it will allow you to add cheats to the game otherwise not obtainable.
Finished all the premises, we show you the cheats we have recovered.