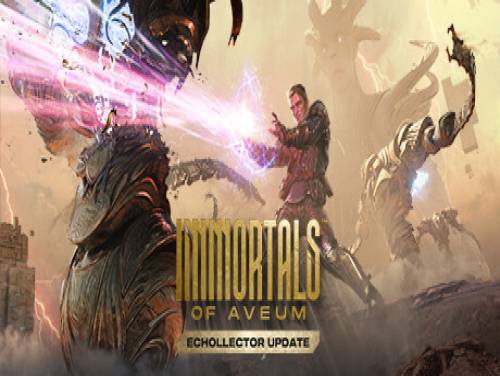 Welcome to the page regarding the cheats of Immortals of Aveum. We show you all the things we found. Our site is completely dedicated to cheats and walkthroughs of videogames.
Do you know others? We would be very happy to receive them, so we can publish them on the site by updating this article.
Immortals of Aveum is a new magically steeped first-person shooter that tells the story of Jak, a battle mage who joins an elite order to save a world on the brink of collapse.
This game was released on 21/08/2023 and the cheats we own are valid for PC. This list will be updated over time whenever we notice the existence of new consoles on which Immortals of Aveum has been published.
Discover 3 cheats and cheat codes for Immortals of Aveum (PC): Endless lash and collect loot gives max.
Good news! For this game we also have the walkthrough. In the Immortals of Aveum walkthrough page you will find one or more videos taken from YouTube that will show you the step by step guide to completing the game.
If you really want a lot of cheats for Immortals of Aveum it's your lucky day! We have a Trainer that, once downloaded and executed during the game, will allow you to unlock many cheats.
And now here is finally the long-awaited cheats for this game.