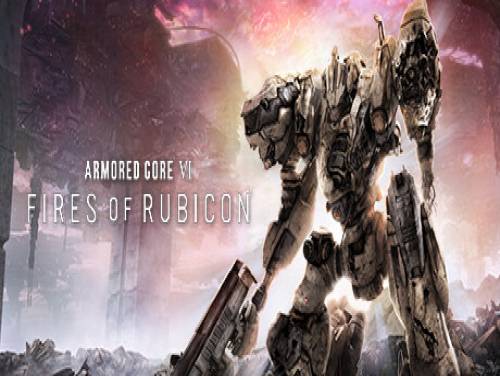 Welcome to the article on this site associated with the cheats and unlockables of Miitopia. All the secrets we know about this game are written on this page.
They might not be all! If you have found something new please contact us and we will be happy to add your contents to the existing one.
In a quiet countryside village, the life runs with its pace slow and rhythmic. The peace of the village of Verdalboria, however, is destined not to last long: an evil lord evil of evil evil, is trying to expand its shadow over the whole of the kingdom, decides to appear and steal all of the faces of the inhabitants, distributing them around the continent and sticking them on the body of various monsters. It will be the task of the player (and his Mii) to defeat these creatures and return your face and peace to the inhabitants of Verdalboria.
Our cheats can be used with the following consoles: 3DS. This list is constantly updated from 3DS or since the game came out.
Discover 2 cheats and cheat codes for Miitopia (3DS): Unlockable Costumes.
After this introduction on the game, here are the cheats we have promised you.