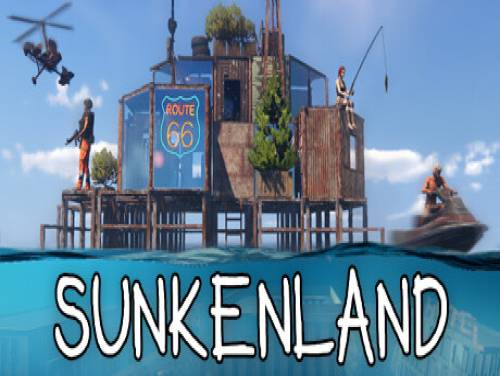 Welcome to Apocanow! This article talks about cheats and codes for Sunkenland and collects in it all the videogames materials regarding this game. For example: trainers, achievements and a walkthrough.
If you know about new cheats, we would be happy to know them. Contact us! You will also help other users who are looking for them.
Get ready for a Waterworld-themed survival game with modular base building, excavating submerged cities, crafting items, defending bases, and invading NPC clans for resources and territory.Ready for the water apocalypse?
Our cheats can be used with the following consoles: PC. This list is constantly updated from PC or since the game came out.
Discover 2 cheats and cheat codes for Sunkenland (PC): Set normal jump height and decrease player speed.
You can also download a Sunkenland promo trainer offered by third parties. If you run the game, this trainer will activate for you many cheats that you could not otherwise obtain.
The introduction is over, here are the cheats for this game.