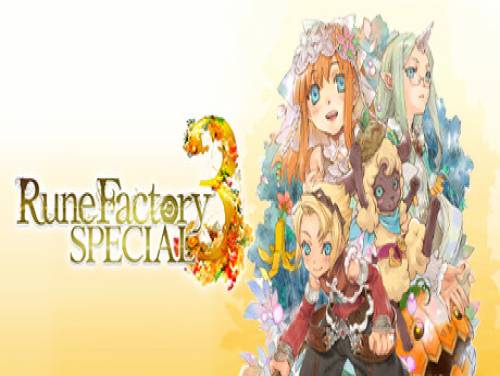 Hello, it's a pleasure to find you on our website. This page shows all the cheats and codes we found for Rune Factory 3 Special.
Do you know others? We would be very happy to receive them, so we can publish them on the site by updating this article.
Bridge the gap of an ancient schism between humans and monsters in Rune Factory 3 Special as the half-human, half-woolly protagonist Micah.He farm, fight and fall in love as you revisit a classic from the series that perfected the fusion of RPG and RPG.Life simulation genres.
All information on the cheats contained in this article is valid from 05/09/2023. The list is updated every time the game is published for a new one console.
Discover cheats and cheat codes for Rune Factory 3 Special (PC): Endless rp and max known relationships.
We can also offer you the Trainer for this game, in our dedicated page. This software will allow you to unlock new cheats not unlockable otherwise.
Finished all the premises, we show you the cheats we have recovered.