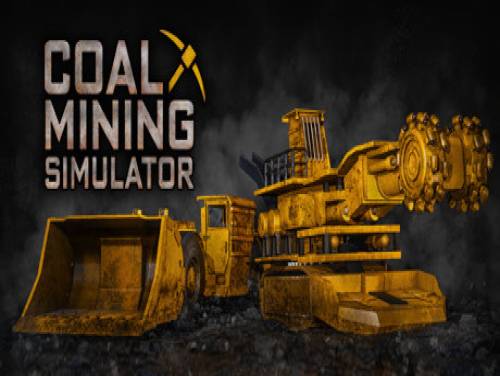 Welcome to the article on this site associated with the cheats and unlockables of Coal Mining Simulator. All the secrets we know about this game are written on this page.
If you find more cheats, do not hesitate to send them. We will add them to those already existing.
Welcome to the world of coal mining!Start with next to nothing and work your way up - develop your mine, sell coal, buy new machines and avoid dangers in this sandbox simulator.Take control of numerous mining machines.
The cheats in our possession are valid for PC and they should be all the valid ones since the game came out, that is 11/04/2023. We update the list of consoles every time.
Discover cheats and cheat codes for Coal Mining Simulator (PC): Endless money and game speed.
We can also offer you the Trainer for this game, in our dedicated page. This software will allow you to unlock new cheats not unlockable otherwise.
At the bottom of this page you can read the list of objectives to be reached for the corresponding consoles, together with a small explanation on how to reach them.
Thank you for reading this short introduction. Let's go and show the cheats.