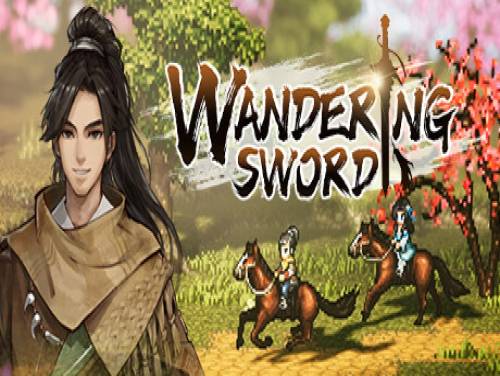 We are pleased to show you all the things we have collected for Wandering Sword!
Are you aware of other cheats? Send it without problems! You can contact us in private and we will be happy to update the page with the contents you send us!
Wandering Sword is a Chinese martial-arts RPG where you play a young swordsman caught up in a feud and nearly dies. Escaping the event puts you on the path of pursuing the highest form of martial arts and exploring the pugilistic world to become the great hero you are always destined to be.
This game was released on 14/0set/2023 and the cheats we own are valid for PC. This list will be updated over time whenever we notice the existence of new consoles on which Wandering Sword has been published.
Discover cheats and cheat codes for Wandering Sword (PC): Save position slot 1 and fast energy refill player team.
You want lots of effective cheats? Then you have to try the trainer of Wandering Sword available on this site. Download it and run it while playing: it will allow you to unlock new cheats otherwise not unlockable.
After this introduction on the game, here are the cheats we have promised you.