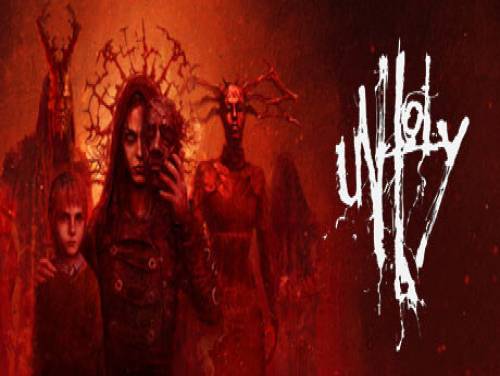 We are glad to present you the page of Apocanow dedicated to cheats and secrets for Unholy! You will find all the unlockables and strategies to get ahead in the game, overcome difficult parts and discover new parts of the game.
If you have found new secrets or codes and want to share them, do not hesitate! We are always happy to be able to improve our contents and to make it available to everyone
Where did your son go?Discover how everyday reality and a dark, evil world are connected as you try to save your kidnapped son.Investigate, discover clues, explore dangerous places, fight and try to save yourself to get back home.
Our cheats can be used with the following consoles: PC. This list is constantly updated from PC or since the game came out.
Discover cheats and cheat codes for Unholy (PC): Freeze enemies and increase player speed.
If you really want a lot of cheats for Unholy it's your lucky day! We have a Trainer that, once downloaded and executed during the game, will allow you to unlock many cheats.
For you we have also made available the list of achievements of this game with an explanation on how to unlock them.
After this introduction on the game, here are the cheats we have promised you.