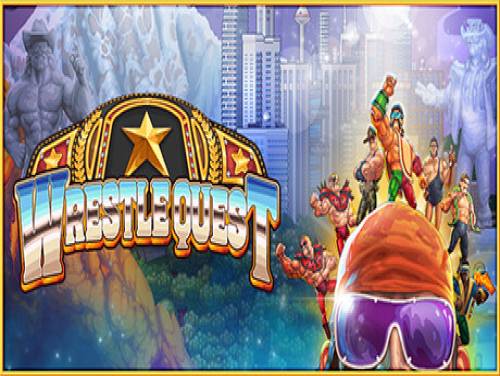 We are pleased to present you this article dedicated to the cheats and codes of WrestleQuest. Here you will find all the resources that our staff found on WrestleQuest. You can also find trainers and achievements.
If you have found new secrets or codes and want to share them, do not hesitate! We are always happy to be able to improve our contents and to make it available to everyone
TAG TEAM WITH DESTINY! Pro wrestling and RPG fantasy collide in the ultimate pixel powered adventure. "Macho Man" Randy Savage and tons of other icons offer guidance as you powerbomb your way to glory beyond the ring. This hero's journey ain't just an epic quest, it's WRESTLEQUEST!
This game was released on 21/0ago/2023 and the cheats we own are valid for PC. This list will be updated over time whenever we notice the existence of new consoles on which WrestleQuest has been published.
Discover cheats and cheat codes for WrestleQuest (PC): Max combat damage and auto pin opponent.
There is a promo Trainer available for WrestleQuest, too. If you download and run it while playing your game, it will unlocks new features, usually additional cheats not obtainable in any other way.
Finished all the premises, we show you the cheats we have recovered.