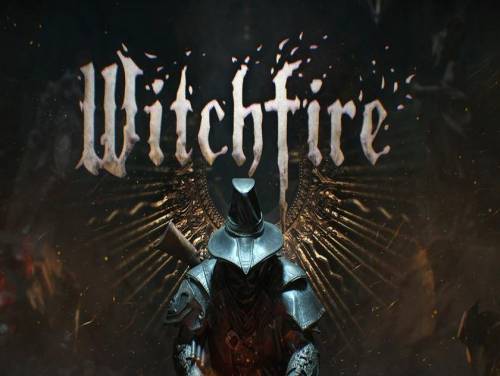 We are pleased to show you all the things we have collected for Witchfire!
We hope it will help you. If you have any cheat to suggest, contact us and we will update the page.
Armed with strange weapons and forbidden pagan magic, you hunt down a powerful witch who holds the key to your salvation.Witchfire is a dark fantasy roguelite shooter from the creators of Painkiller, Bulletstorm, and The Vanishing of Ethan Carter.
The cheats in our possession are valid for PC and they should be all the valid ones since the game came out, that is . We update the list of consoles every time.
Discover cheats and cheat codes for Witchfire (PC): Endless ammo and set normal jump height.
We can also offer you the Trainer for this game, in our dedicated page. This software will allow you to unlock new cheats not unlockable otherwise.
Thank you for reading this short introduction. Let's go and show the cheats.