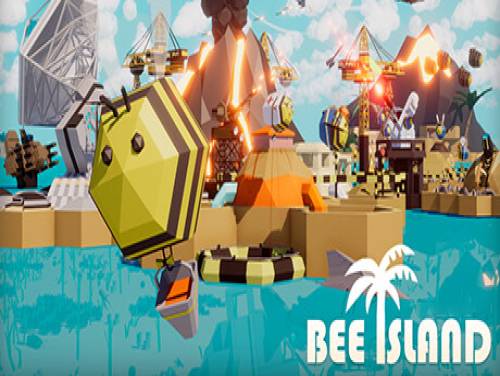 Welcome to Apocanow! This article talks about cheats and codes for Bee Island and collects in it all the videogames materials regarding this game. For example: trainers, achievements and a walkthrough.
If you have found new secrets or codes and want to share them, do not hesitate! We are always happy to be able to improve our contents and to make it available to everyone
Control the hive and protect it from enemies.Build factories and defenses.Research technology and use nuclear weapons if necessary, but don't let enemies harm the queen!
This game was released on 25/08/2023 and the cheats we own are valid for PC. This list will be updated over time whenever we notice the existence of new consoles on which Bee Island has been published.
Discover cheats and cheat codes for Bee Island (PC): Add minute and infinite building health.
We have also found a Trainer for this game. This software allows you to add cheats to the game that you could not get in any other way.
After this introduction on the game, here are the cheats we have promised you.