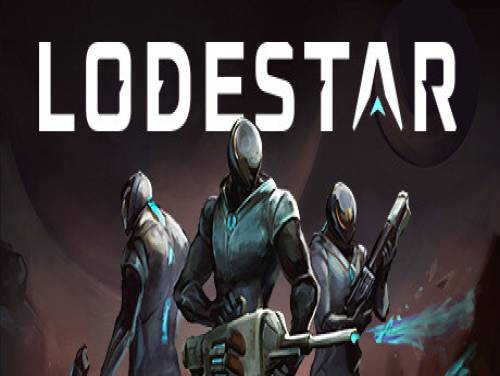 Welcome! Below we have collected the cheats of Lodestar, but not only. Any achievement, code or trainer will be shown on this page if and when they are available.
If you know other cheats, suggest them by contacting us and we will be happy to publish them here on this article.
Lodestar sends you and your team of friends on your space odyssey.Cross multiple planets on a journey to get home without losing yourself or your ship to the dangers of the unknown!Solve puzzles, collect resources, mine asteroids and survive... with your oh-so-friendly AI helper!
This game was released on 17/0ago/2023 and the cheats we own are valid for PC. This list will be updated over time whenever we notice the existence of new consoles on which Lodestar has been published.
Discover cheats and cheat codes for Lodestar (PC): Super damage and endless reborn.
For this game we also have the promo trainer! A trainer is a software that allows you to unlock a lot of cheats.
At the bottom of the page you will also find a list of unlockable achievements in this game with a small guide.
After this introduction on the game, here are the cheats we have promised you.