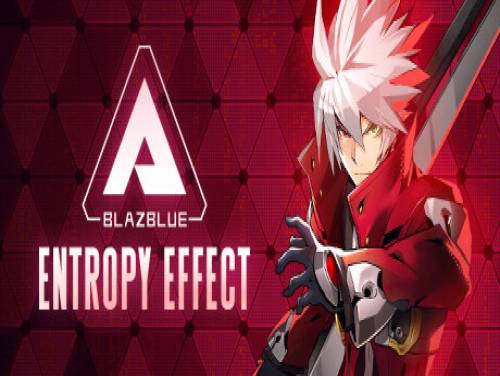 We are pleased to present you this article dedicated to the cheats and codes of Songbringer. Here you will find all the resources that our staff found on Songbringer. You can also find trainers and achievements.
If you know other unlockables or strategies, do not hesitate to contact us, you will make it more complete and more useful to all its visitors.
Songbringer is an action role-playing game and science fiction with swords, secrets, dungeons, bosses and a lot of other stuff. Put upon the role of protagonist and hero to the case, Roq Epimetheos. With a penchant for parties and the music, Roq explore the galaxy with his robot Jib to the edge of the Songbringer, in search of planets on the green which is not present to police the galaxy. But when Roq is a nanospada hidden in a cave on Ekzerra, awakens involuntarily an ancient evil...
The cheats in our possession are valid for PC and they should be all the valid ones since the game came out, that is 1/08/2017. We update the list of consoles every time.
Discover 4 cheats and cheat codes for Songbringer (PC): Unlimited Damage and Grenades, Max Health and Water.
In addition to the cheats we can also provide you the walkthrough of this game in the form of a video guide. Enter the Songbringer walkthrough page and you will be able to find a step by step guide to finish the game and find the game collectibles.
We can also offer you the Trainer for this game, in our dedicated page. This software will allow you to unlock new cheats not unlockable otherwise.
We have also collected for you the list of achievements with alongside a small explanation translated on how to get them.
The introduction is over, here are the cheats for this game.