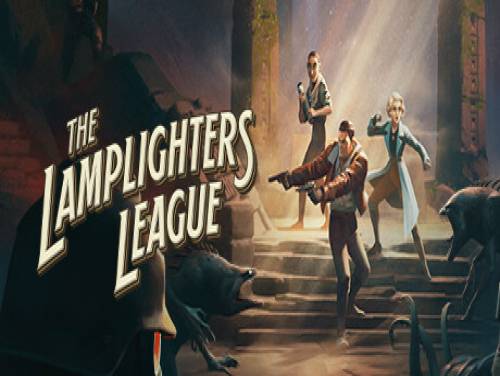 Welcome to the page regarding the cheats of The Lamplighters League. We show you all the things we found. Our site is completely dedicated to cheats and walkthroughs of videogames.
If you know other cheats, suggest them by contacting us and we will be happy to publish them here on this article.
Recruit a team of rogues with unique abilities and unforgettable personalities, and hunt down The Banished Court, featuring real-time infiltration, turn-based tactical combat, and a character-driven story of adventure and intrigue.
The Lamplighters League has been published on 03/0ott/2023 for PC. We take care to update the list of consoles for which the game was published over time if the cheats are they also applied to new arrivals.
Discover cheats and cheat codes for The Lamplighters League (PC): Invisible and mega supplies.
Would you like a lot of cheats for The Lamplighters League that you could not otherwise get? Download the Trainer available on this site at the bottom of the page. Once executed and activated, it will allow you to add cheats to the game otherwise not obtainable.
And now here is finally the long-awaited cheats for this game.