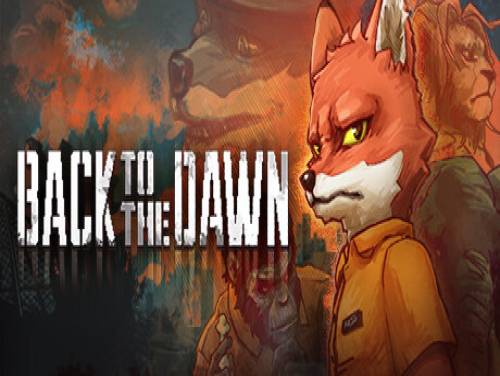 Hello and welcome to Apocanow, we present you the article about the cheats and codes of Back to the Dawn. We hope it will be useful and allow you to improve your videogame experience.
If you find more cheats, do not hesitate to send them. We will add them to those already existing.
You have been framed and incarcerated.He learns to survive in prison.Explore every inch and exploit every weak point.Manipulating and plotting.Make friends (or enemies) with other inmates and, with their help, escape from prison.
Our cheats can be used with the following consoles: PC. This list is constantly updated from PC or since the game came out.
Discover cheats and cheat codes for Back to the Dawn (PC): Endless dicipline and endless energy.
It's also available a trainer for Back to the Dawn. A trainer is a program that adds cheats to the game. On the bottom of the page there's a list of cheats that you can unlock with this program.
Thank you for reading this short introduction. Let's go and show the cheats.