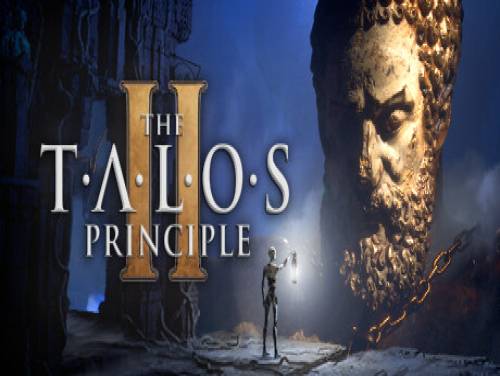 Welcome to the article on this site associated with the cheats and unlockables of The Talos Principle 2. All the secrets we know about this game are written on this page.
If you know other unlockables or strategies, do not hesitate to contact us, you will make it more complete and more useful to all its visitors.
The Talos Principle 2 is a challenging first-person puzzle game that expands on the philosophical themes and breathtaking environments of the first chapter with increasingly intricate puzzles and challenges.
All information on the cheats contained in this article is valid from 02/11/2023. The list is updated every time the game is published for a new one console.
Discover cheats and cheat codes for The Talos Principle 2 (PC): Low gravity and super sprinting speed.
We can also offer you the Trainer for this game, in our dedicated page. This software will allow you to unlock new cheats not unlockable otherwise.
And now here is finally the long-awaited cheats for this game.