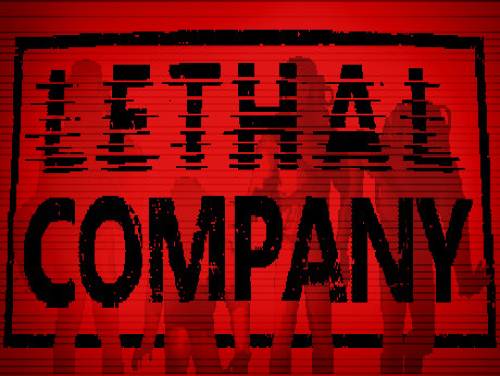 We are pleased to show you all the things we have collected for Lethal Company!
They might not be all! If you have found something new please contact us and we will be happy to add your contents to the existing one.
A co-op horror game focused on scavenging abandoned moons for items to sell scrap to the Company.
The cheats in our possession are valid for PC and they should be all the valid ones since the game came out, that is 23/10/2023. We update the list of consoles every time.
Discover cheats and cheat codes for Lethal Company (PC): Ignore player and endless sprint.
You can also download a Lethal Company promo trainer offered by third parties. If you run the game, this trainer will activate for you many cheats that you could not otherwise obtain.
Finished all the premises, we show you the cheats we have recovered.