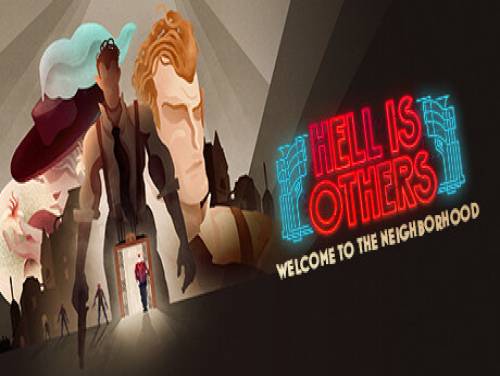 We are pleased to present you this article dedicated to the cheats and codes of Hell is Others. Here you will find all the resources that our staff found on Hell is Others. You can also find trainers and achievements.
Do you know others? We would be very happy to receive them, so we can publish them on the site by updating this article.
Hell Is Others is a survival horror PVPVE top-down shooter.Outside the safety of your apartment lies a hellish noir setting.Century City is a city immersed in a perpetual night between reality and madness.Explore, hunt and plunder in a place where blood is literally currency.
Our cheats can be used with the following consoles: PC. This list is constantly updated from PC or since the game came out.
Discover cheats and cheat codes for Hell is Others (PC): Freeze timer and game speed.
You want lots of effective cheats? Then you have to try the trainer of Hell is Others available on this site. Download it and run it while playing: it will allow you to unlock new cheats otherwise not unlockable.
And now here is finally the long-awaited cheats for this game.