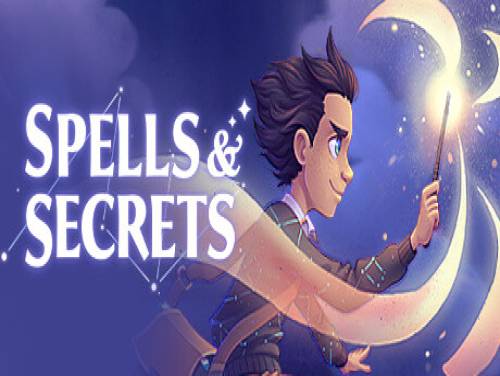 Welcome! Below we have collected the cheats of Spells and Secrets, but not only. Any achievement, code or trainer will be shown on this page if and when they are available.
Do you know others? We would be very happy to receive them, so we can publish them on the site by updating this article.
In this roguelite-style adventure, you will have to free Greifenstein Academy from magical creatures by using your spells creatively.Play co-op, customize your character, solve optional mysteries, and find powerful artifacts in this modern magical world.
All information on the cheats contained in this article is valid from 09/11/2023. The list is updated every time the game is published for a new one console.
Discover cheats and cheat codes for Spells and Secrets (PC): Slow motion enemies and freeze enemies.
It's also available a trainer for Spells and Secrets. A trainer is a program that adds cheats to the game. On the bottom of the page there's a list of cheats that you can unlock with this program.
After this introduction on the game, here are the cheats we have promised you.