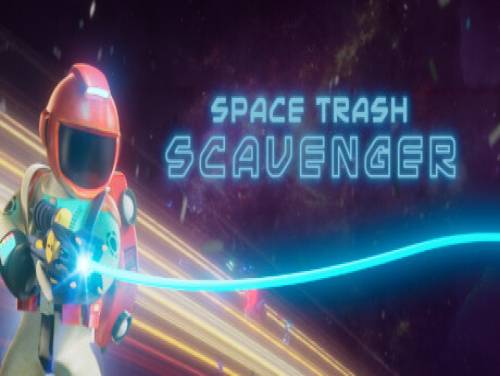 We are pleased to show you all the things we have collected for Space Trash Scavenger!
If you know other unlockables or strategies, do not hesitate to contact us, you will make it more complete and more useful to all its visitors.
Grab your jetpack and explore procedural asteroid fields, derelict spaceships, and abandoned outposts.Build your own space platform to process recovered waste.Craft, trade, and fight your way home in this open-world interstellar survival sandbox.
Our cheats can be used with the following consoles: PC. This list is constantly updated from PC or since the game came out.
Discover cheats and cheat codes for Space Trash Scavenger (PC): Super miner and move item gives max.
If you really want a lot of cheats for Space Trash Scavenger it's your lucky day! We have a Trainer that, once downloaded and executed during the game, will allow you to unlock many cheats.
Let's move on to show you the cheats after the introduction we just wrote.