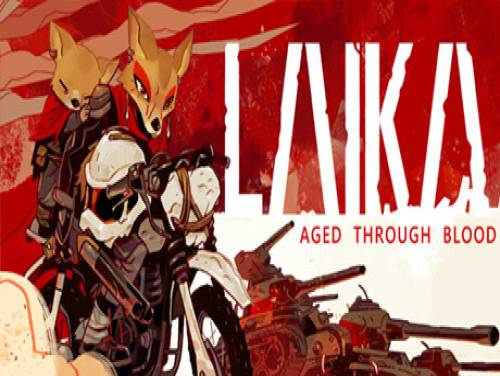 Hello, it's a pleasure to find you on our website. This page shows all the cheats and codes we found for Laika: Aged Through Blood.
If you find more cheats, do not hesitate to send them. We will add them to those already existing.
Laika: Aged Through Blood is a western-inspired motorvania set in a post-apocalyptic wasteland.It is the story of a tribe oppressed by occupying forces and the personal story of a coyote warrior mother who embarks on an endless path of vengeance to take back what her people have lost.
We have cheats valid for PC. The list of consoles is continuously updated from PC, the date on which Laika: Aged Through Blood was published.
Discover cheats and cheat codes for Laika: Aged Through Blood (PC): Endless weapon bullet time and change money / guts.
We can also offer you the Trainer for this game, in our dedicated page. This software will allow you to unlock new cheats not unlockable otherwise.
Finished all the premises, we show you the cheats we have recovered.