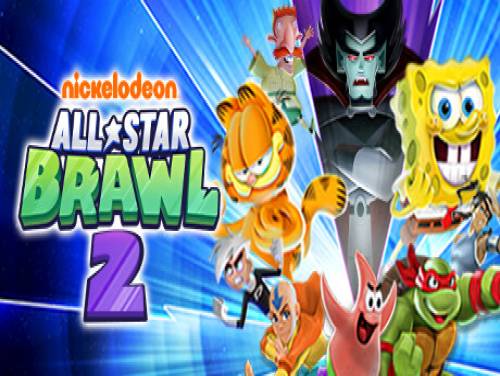 We are pleased to show you all the things we have collected for Nickelodeon All-Star Brawl 2!
If you know other cheats, suggest them by contacting us and we will be happy to publish them here on this article.
Nickelodeon All-Star Brawl 2 lets you battle the biggest and best roster of fighters in the series!Choose your favorite fighters, master their unique moves, and use powerful new Supers to deliver final blows against friends or in a never-before-seen roguelike campaign!
We have cheats valid for PC. The list of consoles is continuously updated from PC, the date on which Nickelodeon All-Star Brawl 2 was published.
Discover cheats and cheat codes for Nickelodeon All-Star Brawl 2 (PC): Endless slime meter and endless jumps.
Not only that: we can also offer you the walkthrough of this game! See the Nickelodeon All-Star Brawl 2 walkthrough of apocanow, that is a selection of YouTube videos created specifically by third-party users in order to guide all the other players towards the completion of the game.
There is a promo Trainer available for Nickelodeon All-Star Brawl 2, too. If you download and run it while playing your game, it will unlocks new features, usually additional cheats not obtainable in any other way.
The introduction is over, here are the cheats for this game.