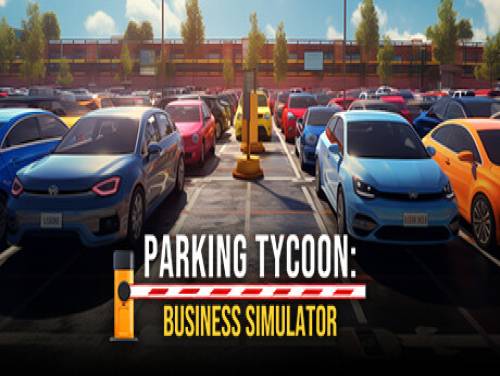 Welcome to the page regarding the cheats of Parking Tycoon: Business Simulator. We show you all the things we found. Our site is completely dedicated to cheats and walkthroughs of videogames.
We hope it will help you. If you have any cheat to suggest, contact us and we will update the page.
Are you ready to dive into the exciting world of parking management?Put yourself in the shoes of a visionary entrepreneur and become the ultimate parking tycoon!Take command and embark on an exciting journey of strategy, expansion and success.
Our cheats can be used with the following consoles: PC. This list is constantly updated from PC or since the game came out.
Discover cheats and cheat codes for Parking Tycoon: Business Simulator (PC): Game speed and super walk speed.
There is a promo Trainer available for Parking Tycoon: Business Simulator, too. If you download and run it while playing your game, it will unlocks new features, usually additional cheats not obtainable in any other way.
After this introduction on the game, here are the cheats we have promised you.