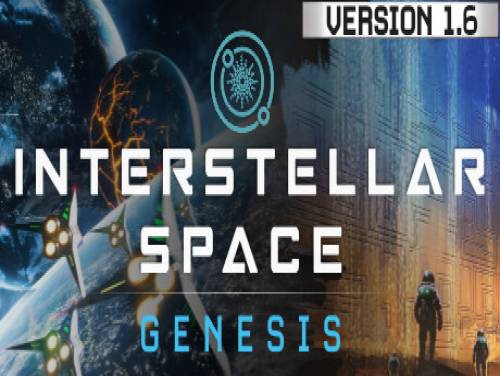 Hello, it's a pleasure to find you on our website. This page shows all the cheats and codes we found for Interstellar Space Genesis.
If you have any other content, do not hesitate to send it to us, we will be happy to post it in the article.
Interstellar Space: Genesis is a 4X turn-based strategic sci-fi game, where you will try to build a galactic empire.Discover the mysteries among the stars, colonize worlds, and engage the enemy through turn-based battles in an adventure that will lead you to become ruler of the galaxy!
Interstellar Space Genesis has been published on 25/07/2019 for PC. We take care to update the list of consoles for which the game was published over time if the cheats are they also applied to new arrivals.
Discover cheats and cheat codes for Interstellar Space Genesis (PC): Fast research and fast culture.
We can also offer you the Trainer for this game, in our dedicated page. This software will allow you to unlock new cheats not unlockable otherwise.
The introduction is over, here are the cheats for this game.