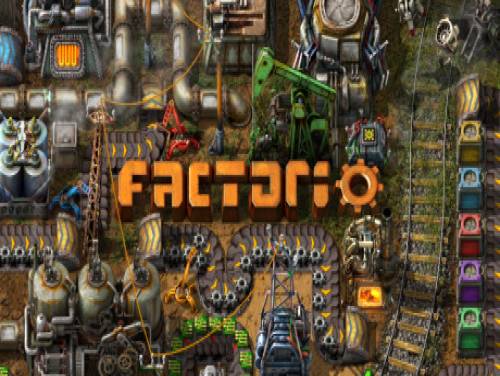 Welcome! Below we have collected the cheats of Factorio, but not only. Any achievement, code or trainer will be shown on this page if and when they are available.
Are you aware of other cheats? Send it without problems! You can contact us in private and we will be happy to update the page with the contents you send us!
Factorio is a game of construction and creation of automated factories for the production of elements of increasing complexity within an infinite world 2D - Use your imagination to design your factory, parts, from simple objects and finally safe from the evil creatures.
All information on the cheats contained in this article is valid from 25/01/2016. The list is updated every time the game is published for a new one console.
Discover cheats and cheat codes for Factorio (PC).
An avalanche of cheats for you thanks to the trainer of Factorio downloadable on this page! A Trainer is a software that allows you to modify the game safely by adding cheats that did not exist previously. You can find everything on this page!
Available at the end of the article is also the list of Achievements of this game with an indication on how to unlock them.
After this introduction on the game, here are the cheats we have promised you.