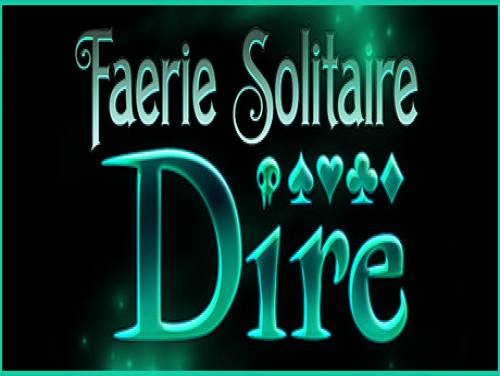 Hello and welcome to Apocanow, we present you the article about the cheats and codes of Faerie Solitaire Dire. We hope it will be useful and allow you to improve your videogame experience.
If you find more cheats, do not hesitate to send them. We will add them to those already existing.
The dark tide of the lost rises, and with it comes a chasm through the skies. The cosmic voice that eats up light. Leaving all but frail, wretched beings bereft of spirit who wander the lands in search of the spark, the ember of life. Beware the grey, indomitable fog.
The cheats in our possession are valid for PC and they should be all the valid ones since the game came out, that is 07/09/2020. We update the list of consoles every time.
Discover cheats and cheat codes for Faerie Solitaire Dire (PC): Useful Tips.
At the bottom of the page you will also find a list of unlockable achievements in this game with a small guide.
The introduction is over, here are the cheats for this game.