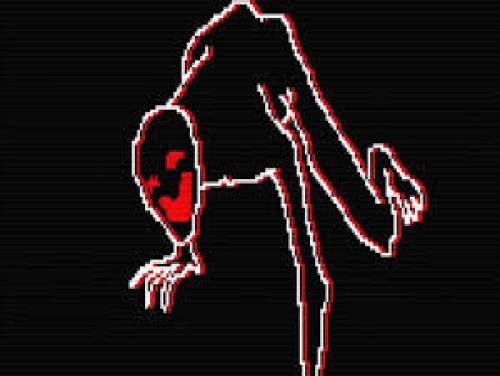 Hello and welcome to Apocanow, we present you the article about the cheats and codes of FAITH: The Unholy Trinity. We hope it will be useful and allow you to improve your videogame experience.
They might not be all! If you have found something new please contact us and we will be happy to add your contents to the existing one.
On September 21, 1986, two priests arrived at the Martin Family home in rural Connecticut to investigate an apparent case of demonic possession. Only two people would leave the house alive. FAITH is a pixel horror game inspired by the era of classic 8-bit gaming and the "Satanic Scare" of the 1980s. Use your holy crucifix to perform exorcisms, fight back against possessed cultists, and cleanse haunted objects. Discover a world of dread, isolation, and mystery as you explore haunted forests, abandoned churches, and the inner sanctums of a Satanic cult.
We have cheats valid for PC / PS4 / SWITCH / XBOX ONE. The list of consoles is continuously updated from PC / PS4 / SWITCH / XBOX ONE, the date on which FAITH: The Unholy Trinity was published.
Discover cheats and cheat codes for FAITH: The Unholy Trinity (PC / PS4 / SWITCH / XBOX ONE): Useful Tips.
After this introduction on the game, here are the cheats we have promised you.