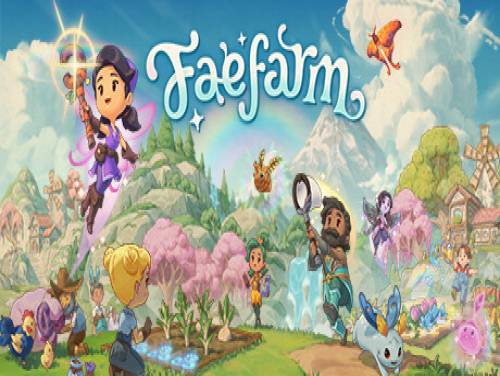 Welcome to the page dedicated to the cheats of Fae Farm. Without further delay let's introduce this article to you!
If you have any other content, do not hesitate to send it to us, we will be happy to post it in the article.
Escape to the fairy world of your dreams in Fae Farm, a farm simulator RPG for 1 to 4 players.Build, farm and furnish to improve your home and cast spells to explore the enchanted island of Azoria!
Our cheats can be used with the following consoles: PC. This list is constantly updated from PC or since the game came out.
Discover 2 cheats and cheat codes for Fae Farm (PC): Save position slot 2 and decrease jump height.
Not only that: we can also offer you the walkthrough of this game! See the Fae Farm walkthrough of apocanow, that is a selection of YouTube videos created specifically by third-party users in order to guide all the other players towards the completion of the game.
We have also found a Trainer for this game. This software allows you to add cheats to the game that you could not get in any other way.
Thank you for reading this short introduction. Let's go and show the cheats.