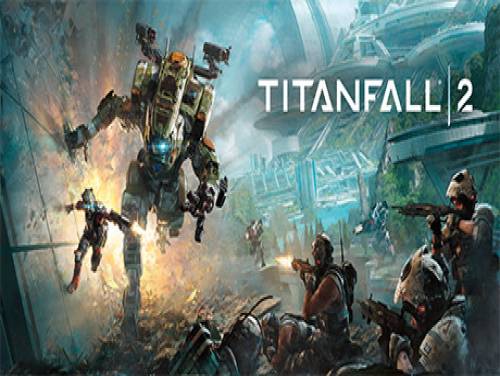 Jack Cooper, a soldier enlisted in the Militia, has the dream of becoming a pilot of a Titan to fight on the frontier against the constant oppression of the IMC, a private company determined to strip the colonized planets of all their resources. During the training, orbital, the IMC is attacking Typhon, a planet protected by the Militia, destroying most of the fleet in orbit. To save himself, Jack Cooper, together with other pilots and soldiers, is forced to embark on a rescue capsule, falling on the surface of the planet. There, the remaining soldiers are ambushed by the forces of IMC: being in overwhelming numerical inferiority, they are easily overwhelmed and killed after a brief firefight. After being miraculously survived, Cooper is BT-7274, the Titan originally belonged to the pilot veteran (and mentor of Cooper) Tai Lastimosa, who passed away just after having given to the simple soldier to the full control of BT-7274. From here start all the adventures of Jack Cooper, from the face of hordes of enemies, and the Titan of the IMC up to the missions of the most delicate, where speed and silence are essential to ensure the success of the mission. Along with his battle buddy BT (the abbreviated name of the Titan protagonist), Cooper will have to ensure the integrity and salvation of the Militia for one to hope to ultimately defeat the enemy of every world in the galaxy.
Available on this site are also the cheats of Titanfall 2: codes and strategies inside the page will allow you to get to the end of the game without any problem overcoming any kind of obstacle. Check now our official page dedicated to Titanfall 2 cheats.
Available on this site is also the walkthrough of Titanfall 2: a video guide made up of videos taken from YouTube will guide you from the beginning to the end of the game and often will show you also the secrets and collectibles inside the game. You can find all this in our official page dedicated to the walkthrough of Titanfall 2.
We have also found a Trainer for this game. This software allows you to add cheats to the game that you could not get in any other way.
Open the following video of Titanfall 2, put it in full screen and enjoy the show! The video lasts 125 minutes.